Applying to college "just isn't the same as it use to be?" — If you have a college bound student, this message probably hits close to home.
College admissions today are complex and every college has its own way of weighing certain traits. It's not as easy as to say, "my teen has a bunch of stuff that she can talk about in her college essays".
There is no ways to predict what the thousands of admissions readers are looking for in your application.
Or Is There?
The answer is simple—
You must PROVE you will be SUCCESSFUL in college and beyond.
Make this your mantra…!
You are probably thinking – "How do I do that?"
Well, I thought you would never ask!
First, you need to understand how colleges define success….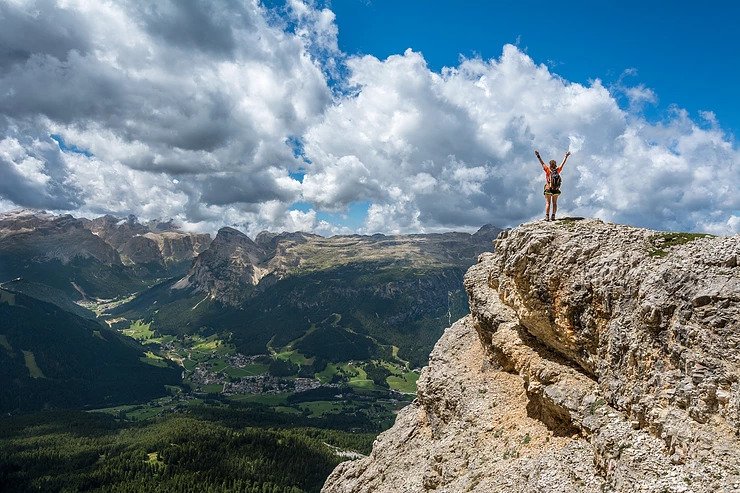 How Colleges Define Success
Colleges measure these four things:
You will graduate and do well in your classes.
You will contribute positively to the college's community.
The college will help you achieve your goals or put you on a path to achieving them.
You will have a positive impact on whatever you choose to do in the future.
You need to PROVE to your readers that you have a high probability of success based on your:
Life experiences
Your values
Your Traits (Drive, Intellectual Curiosity, Initiative, Contribution, and Diversity of Experience)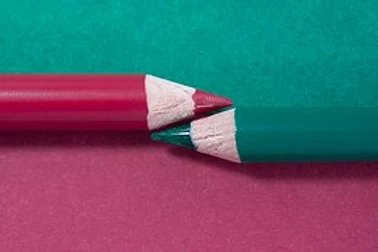 Tips to Get You Started Writing
Practice talking about yourself on paper- it's not easy, but that's exactly what admissions readers are asking you to do
Be focused – you have limited space on your application
Prioritize your life experiences related to your most important traits
Happy Writing!